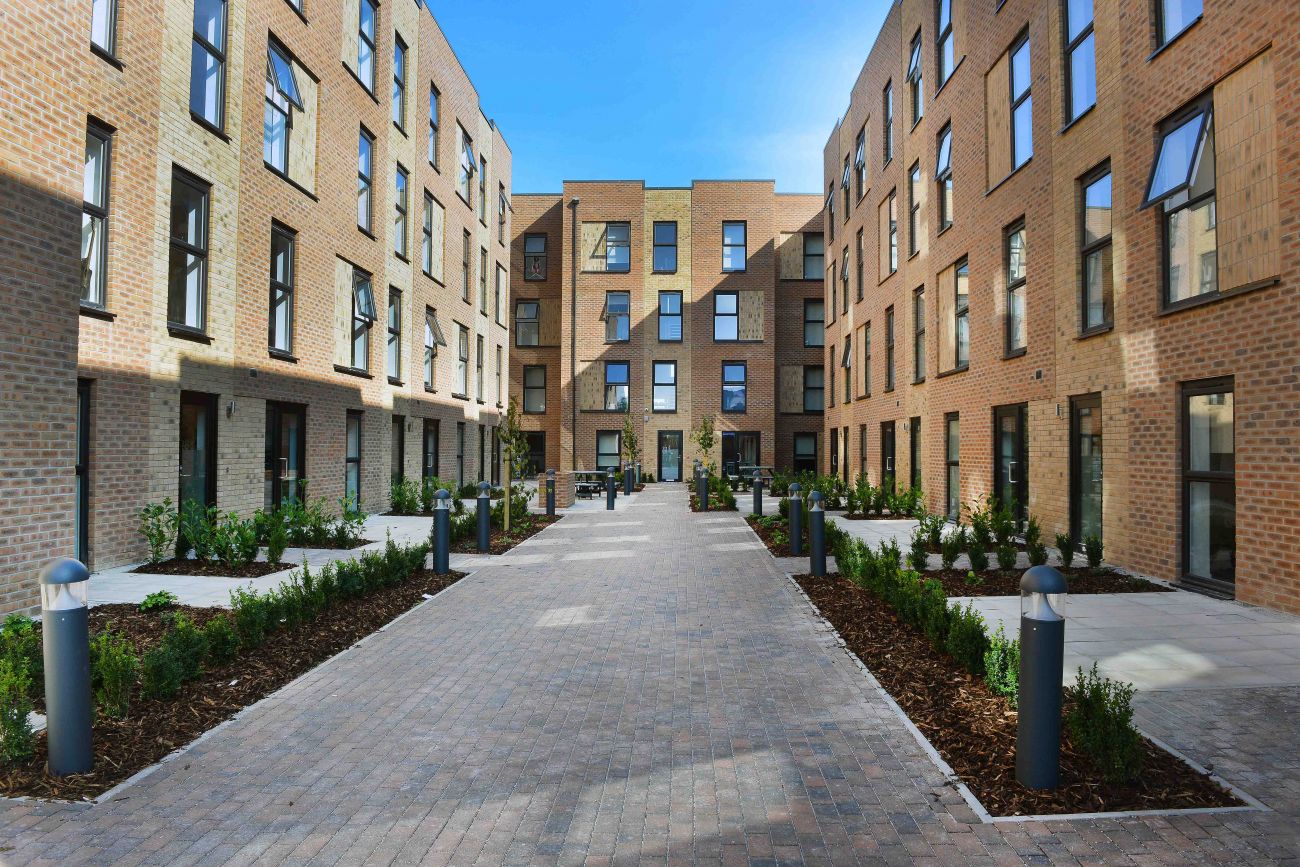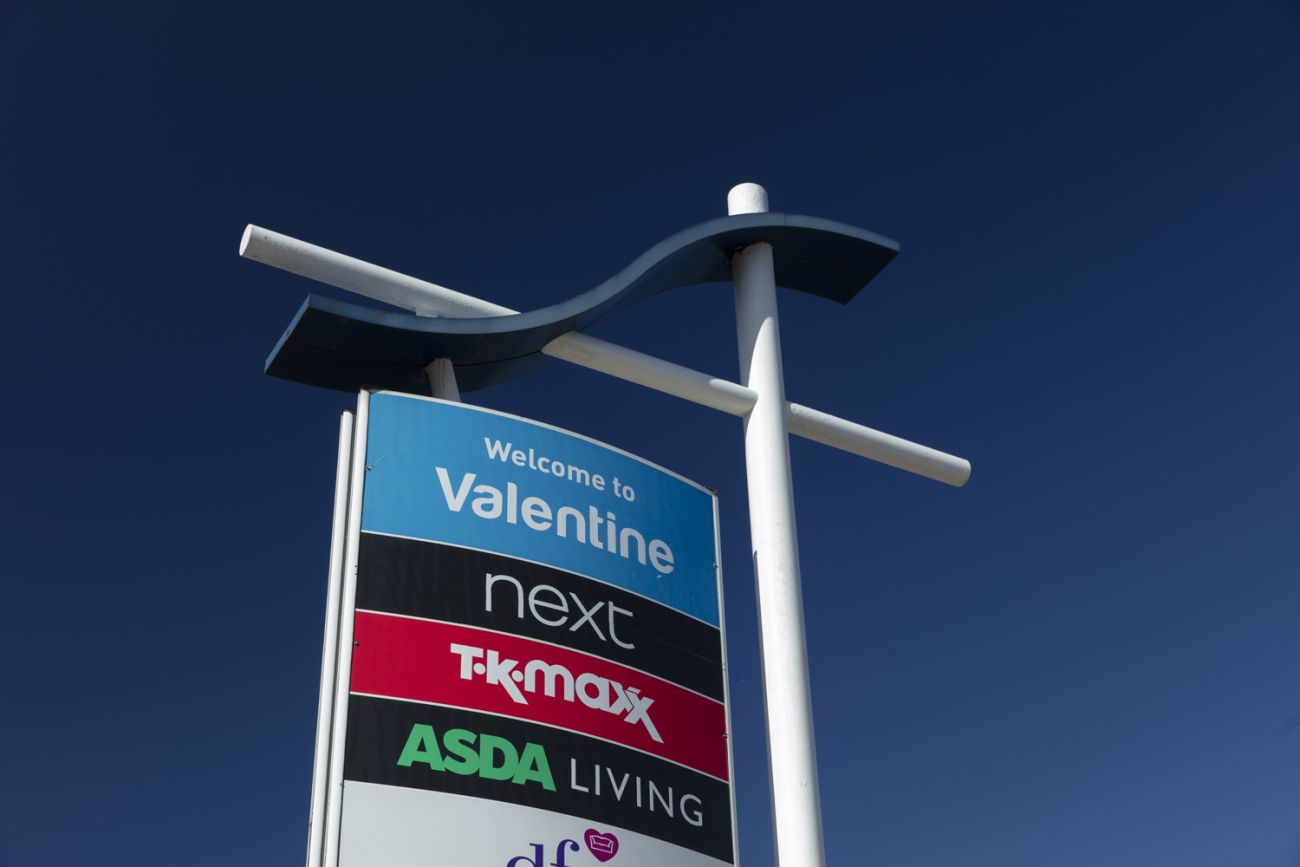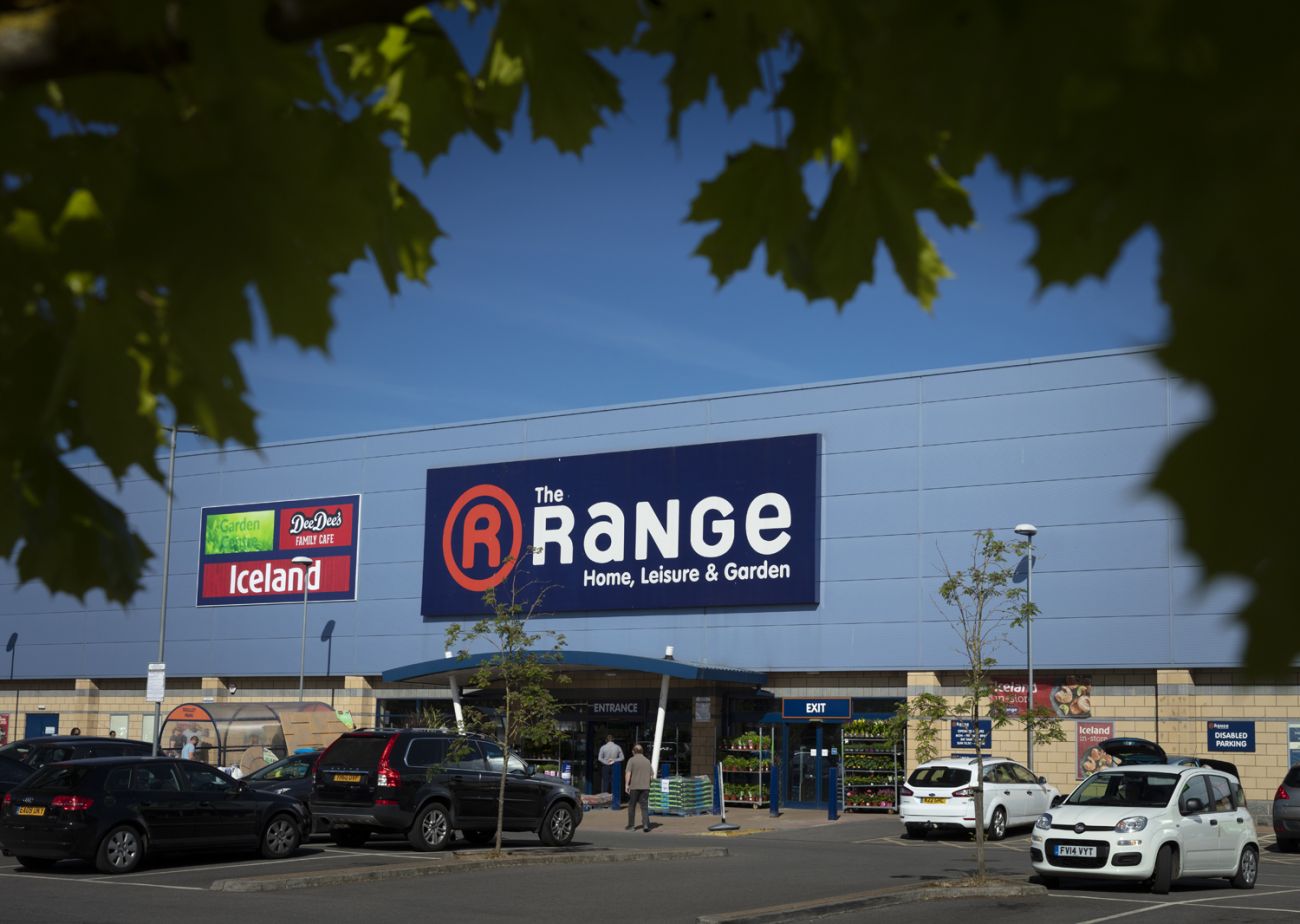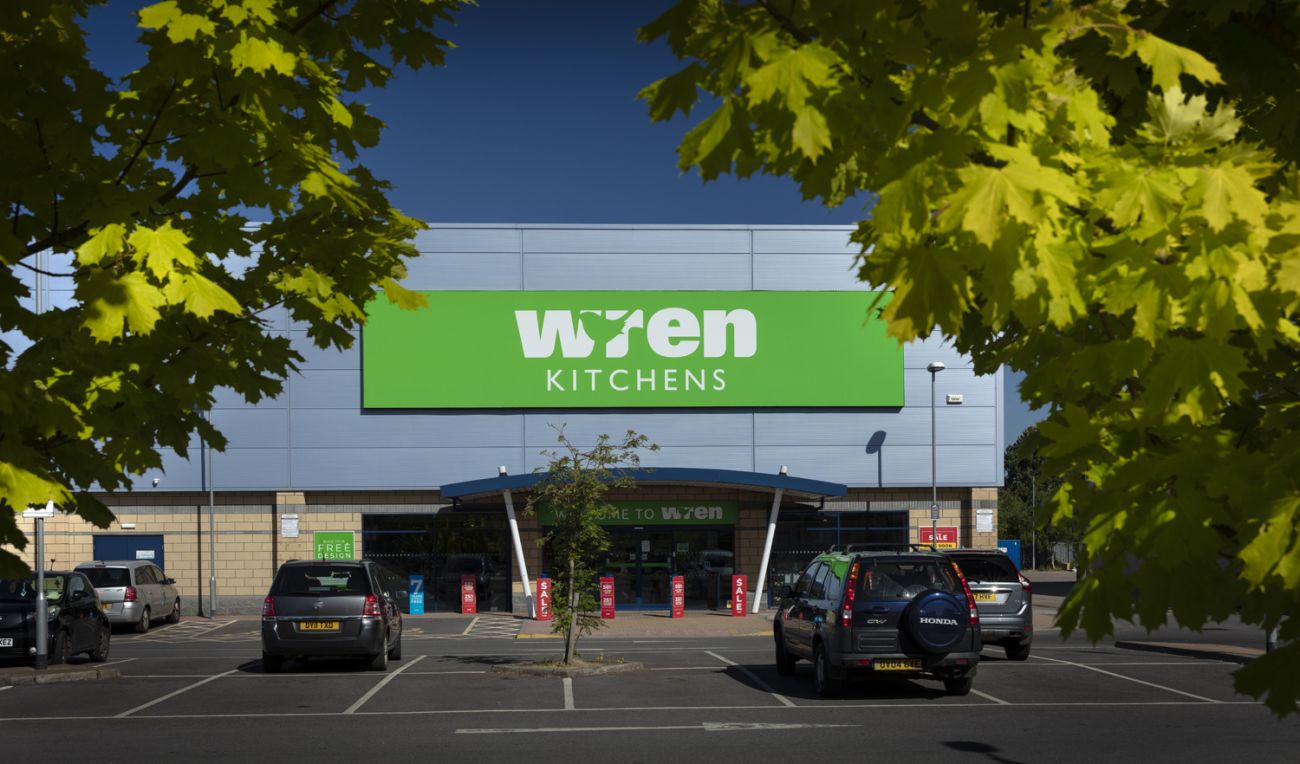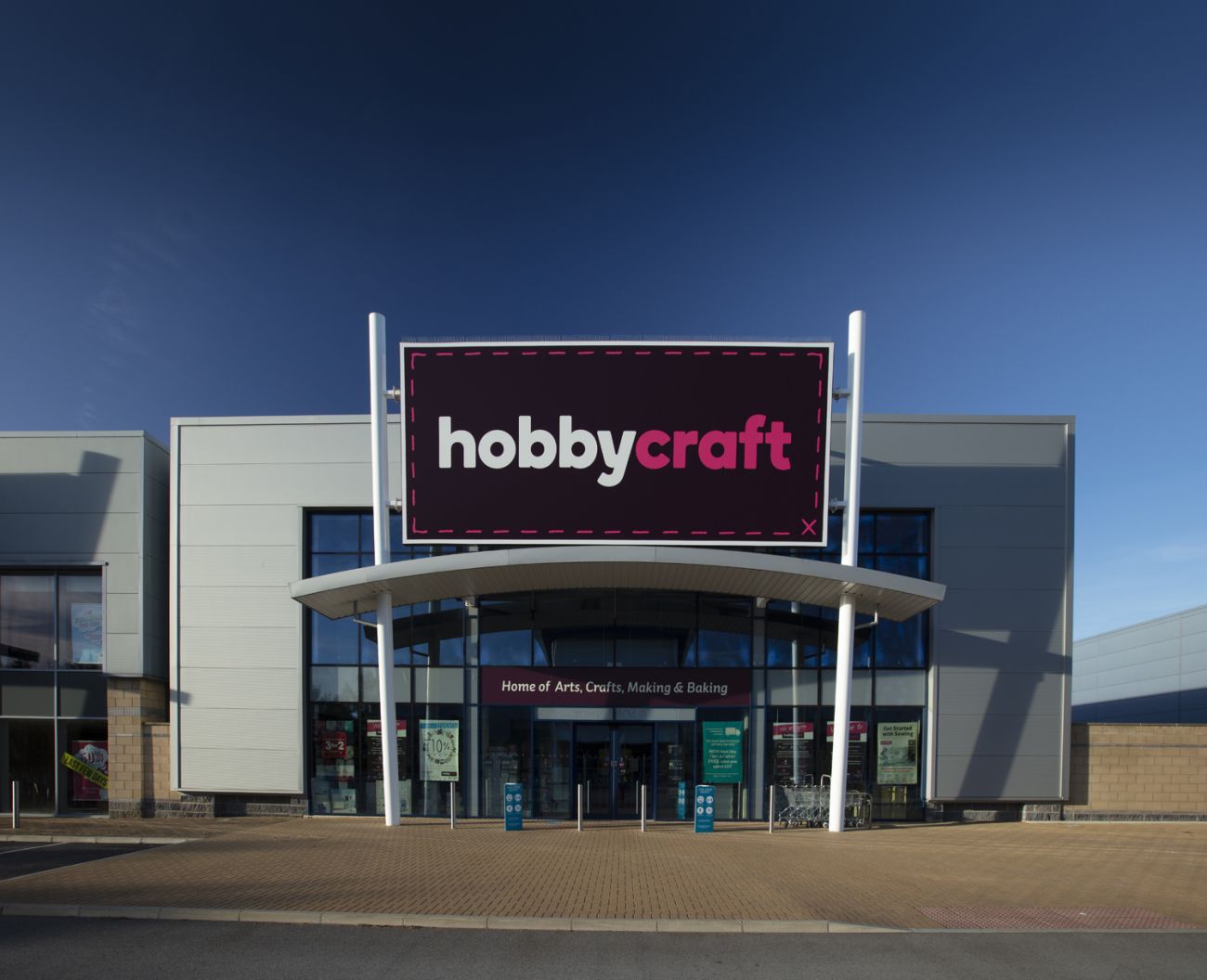 Castle Square Developments has a long and established record in Midlands-centered investment and development, focusing on the prime retail, office & student sectors.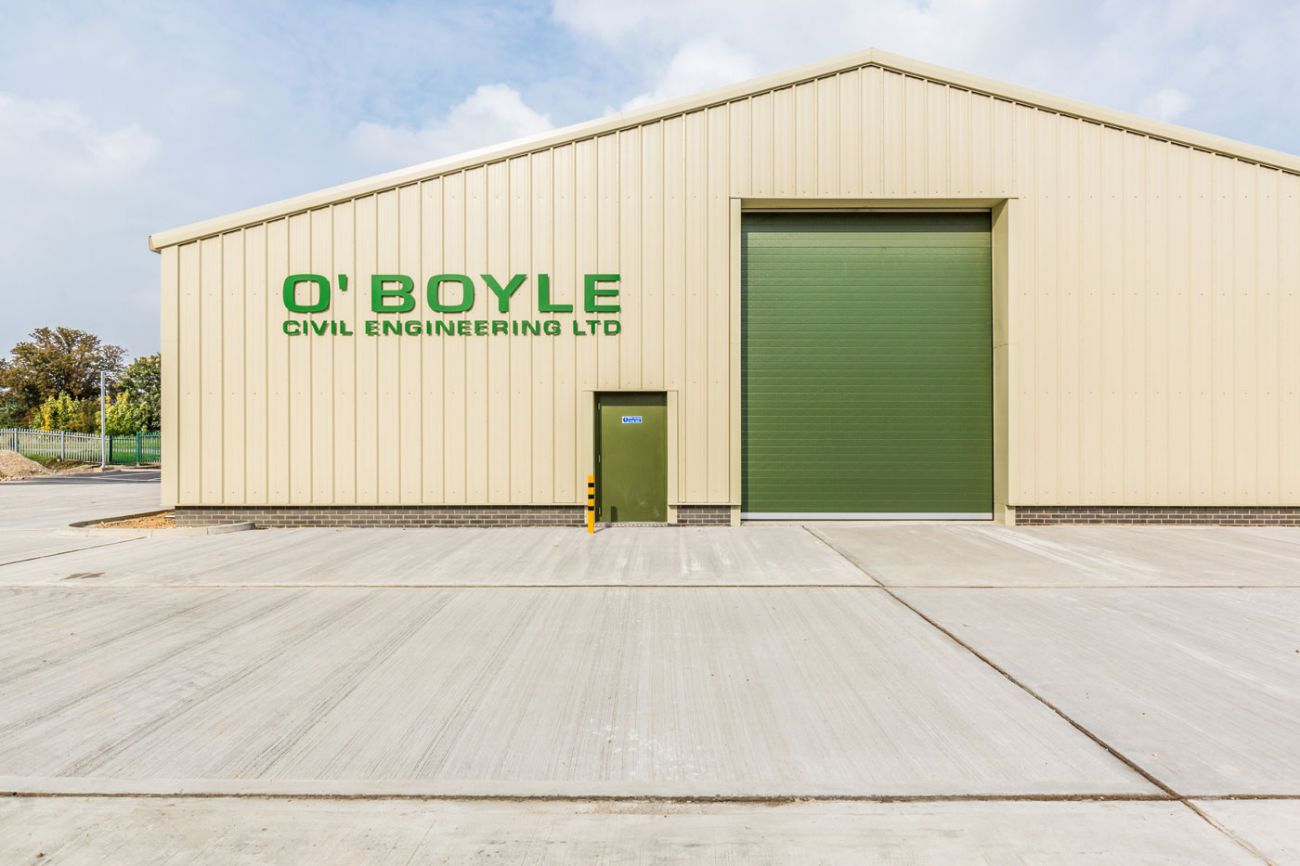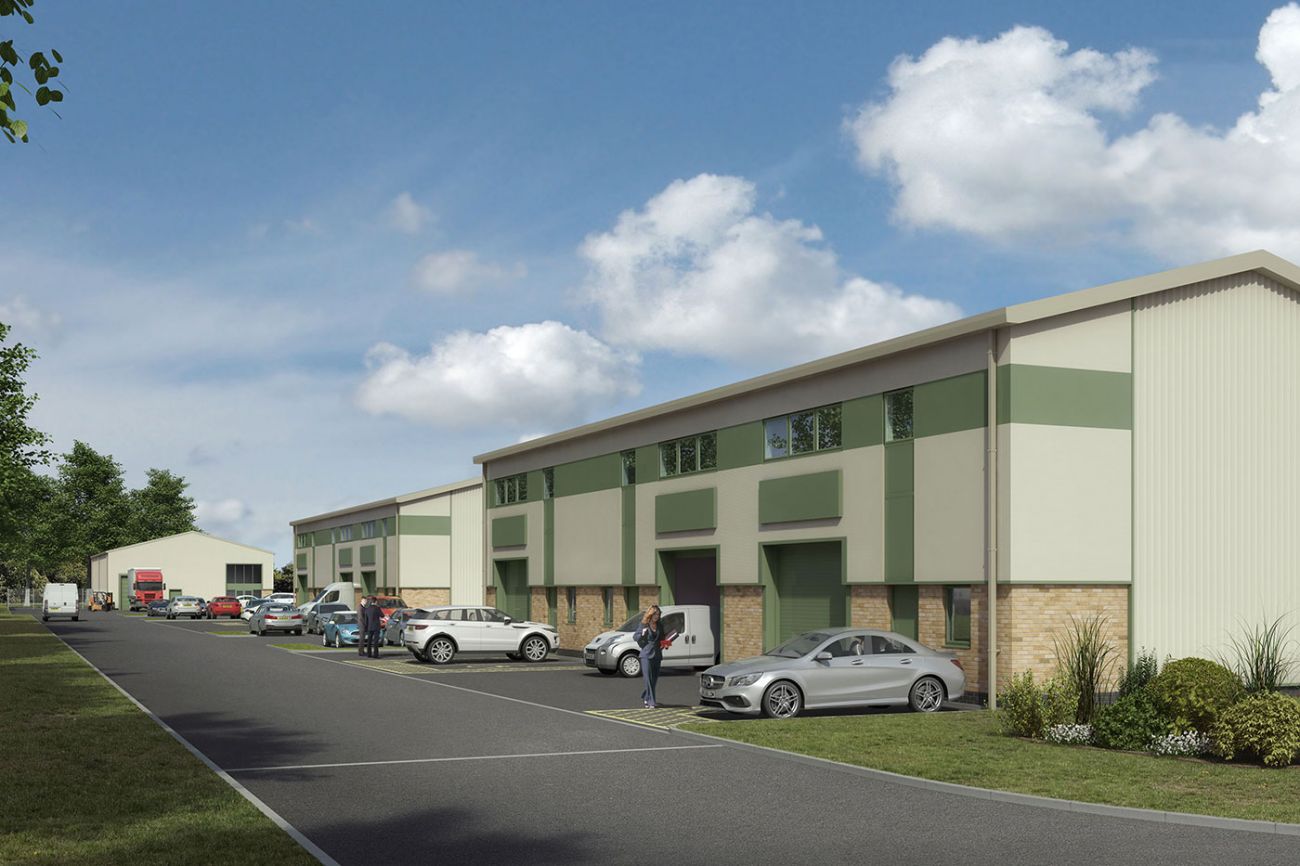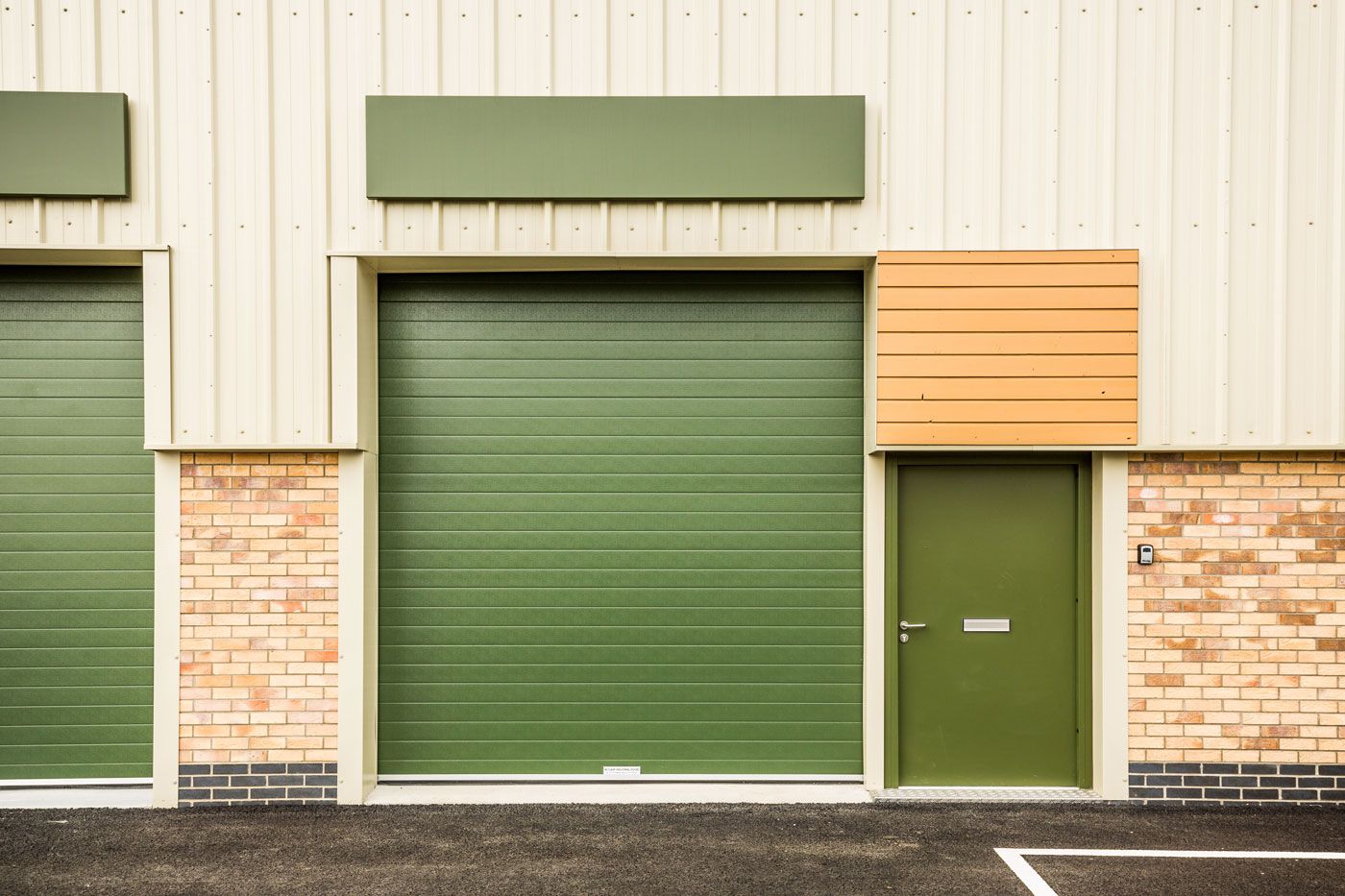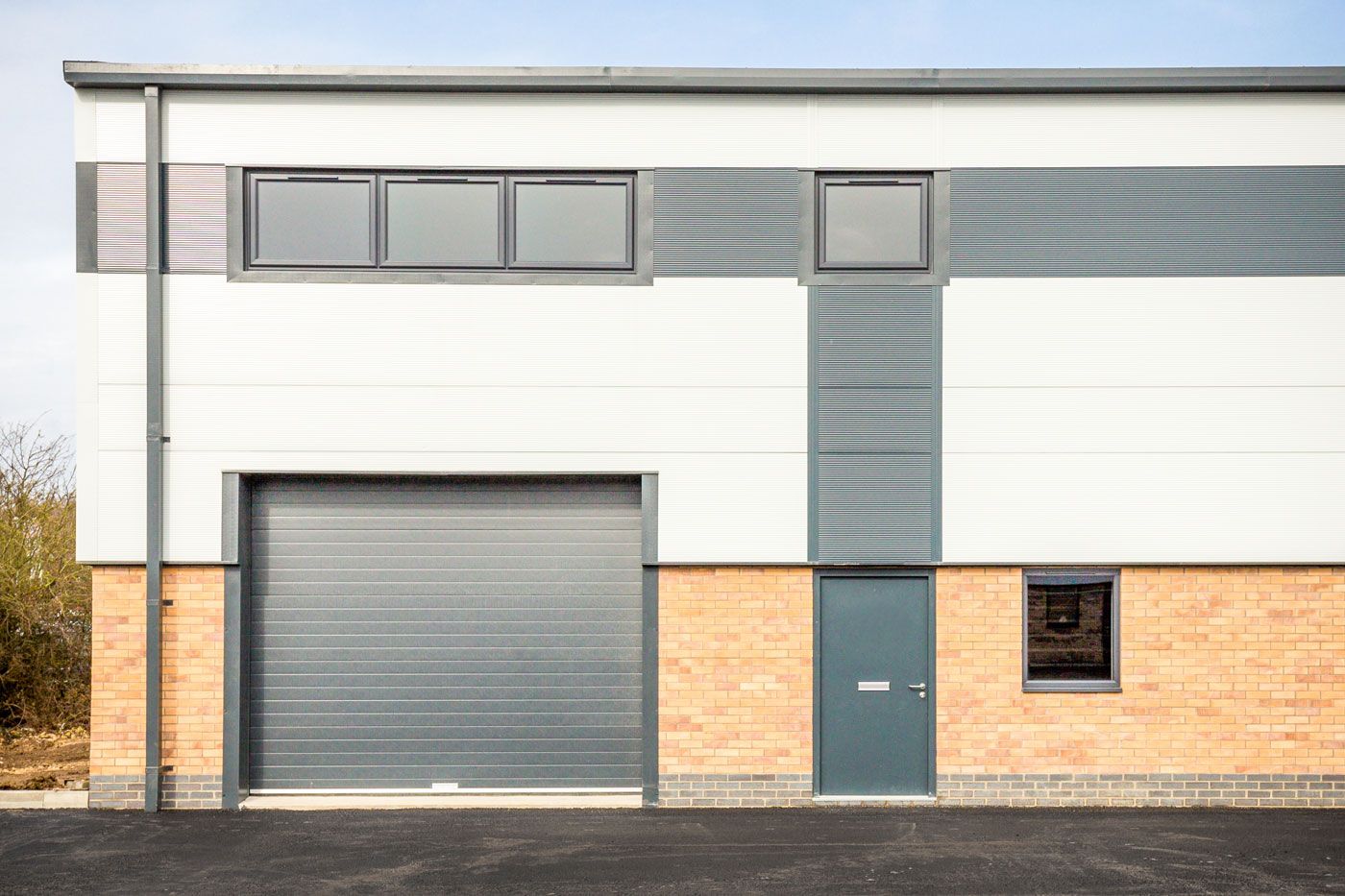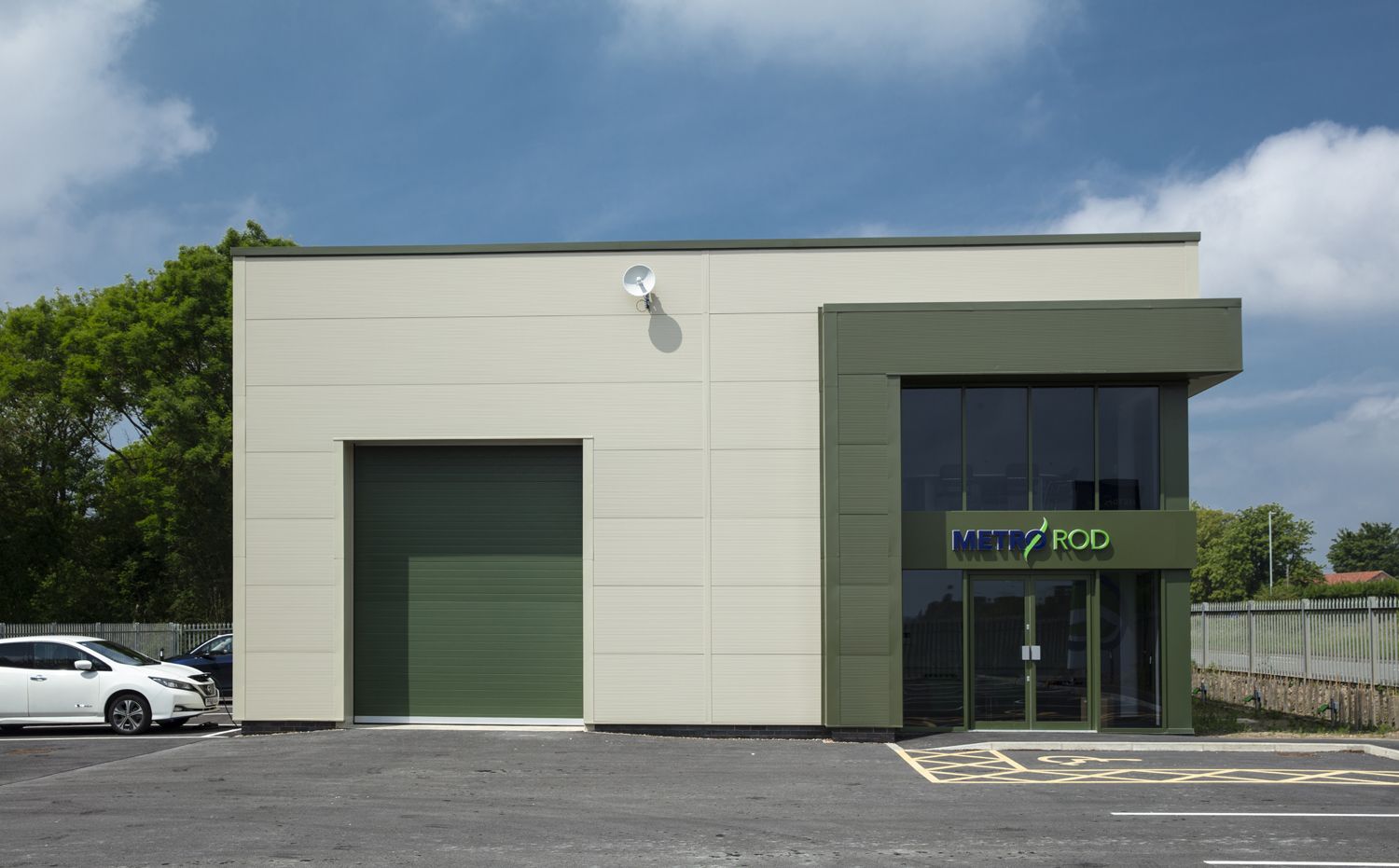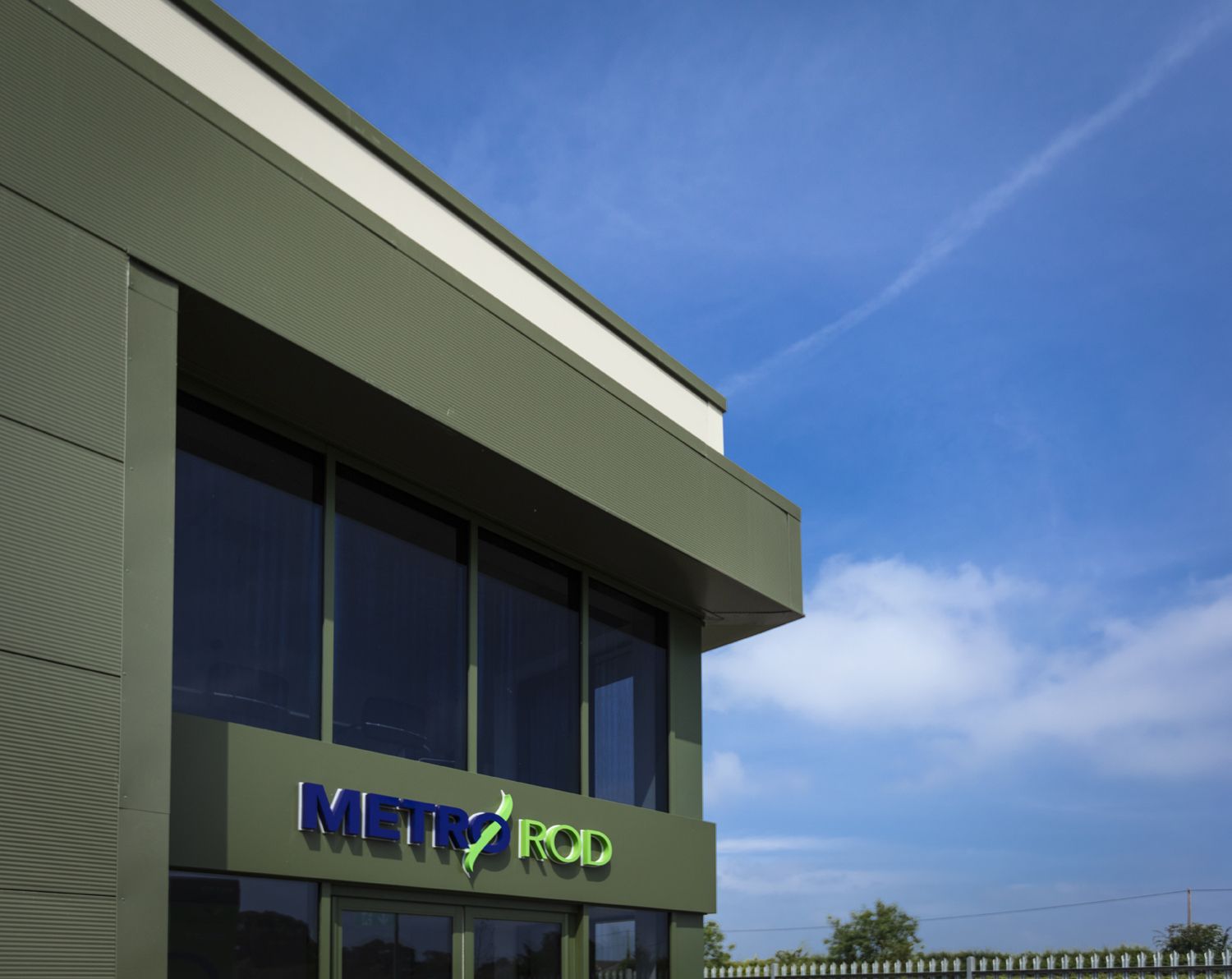 Castle Square Securities focuses on development in the industrial, employment & logistics sector with a growing reputation for delivering high spec hybrid & multi-unit schemes.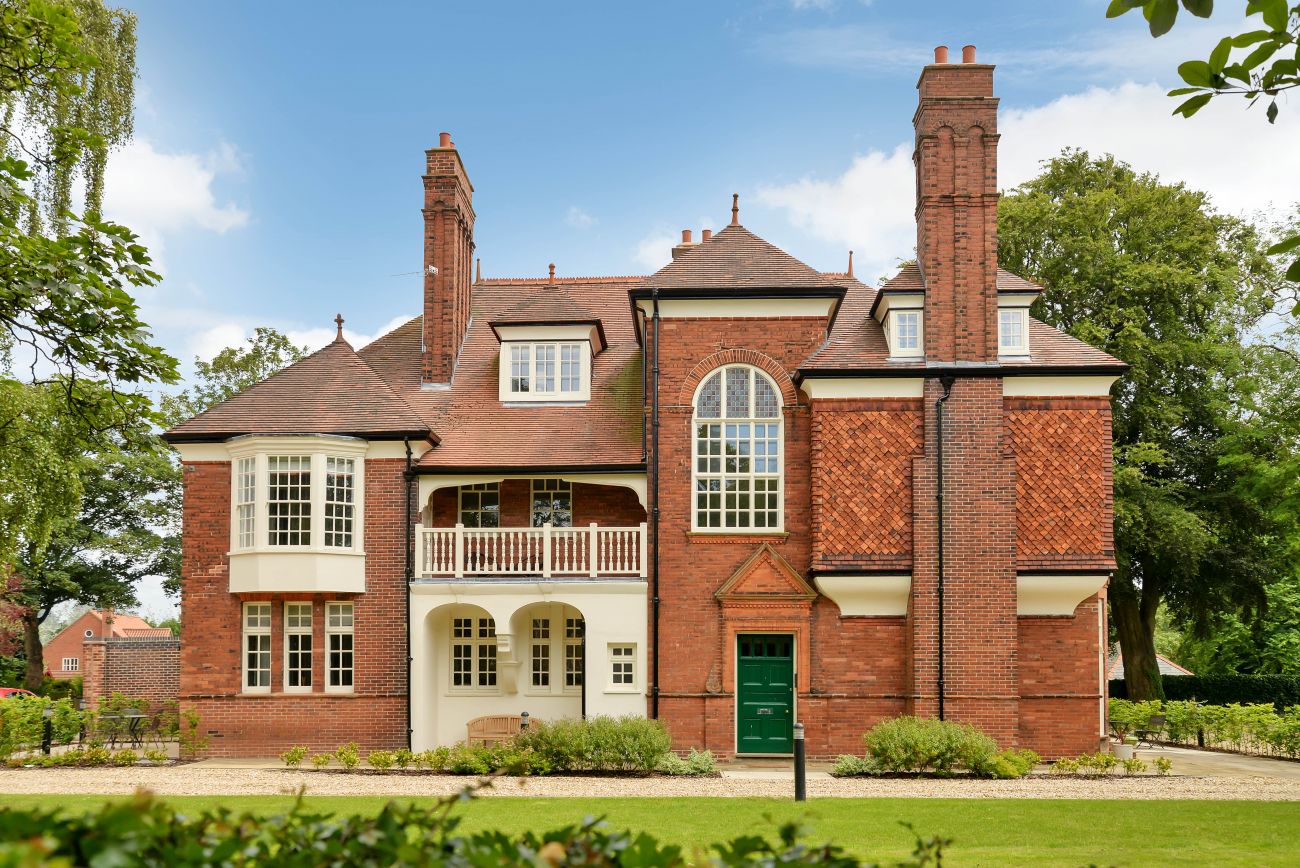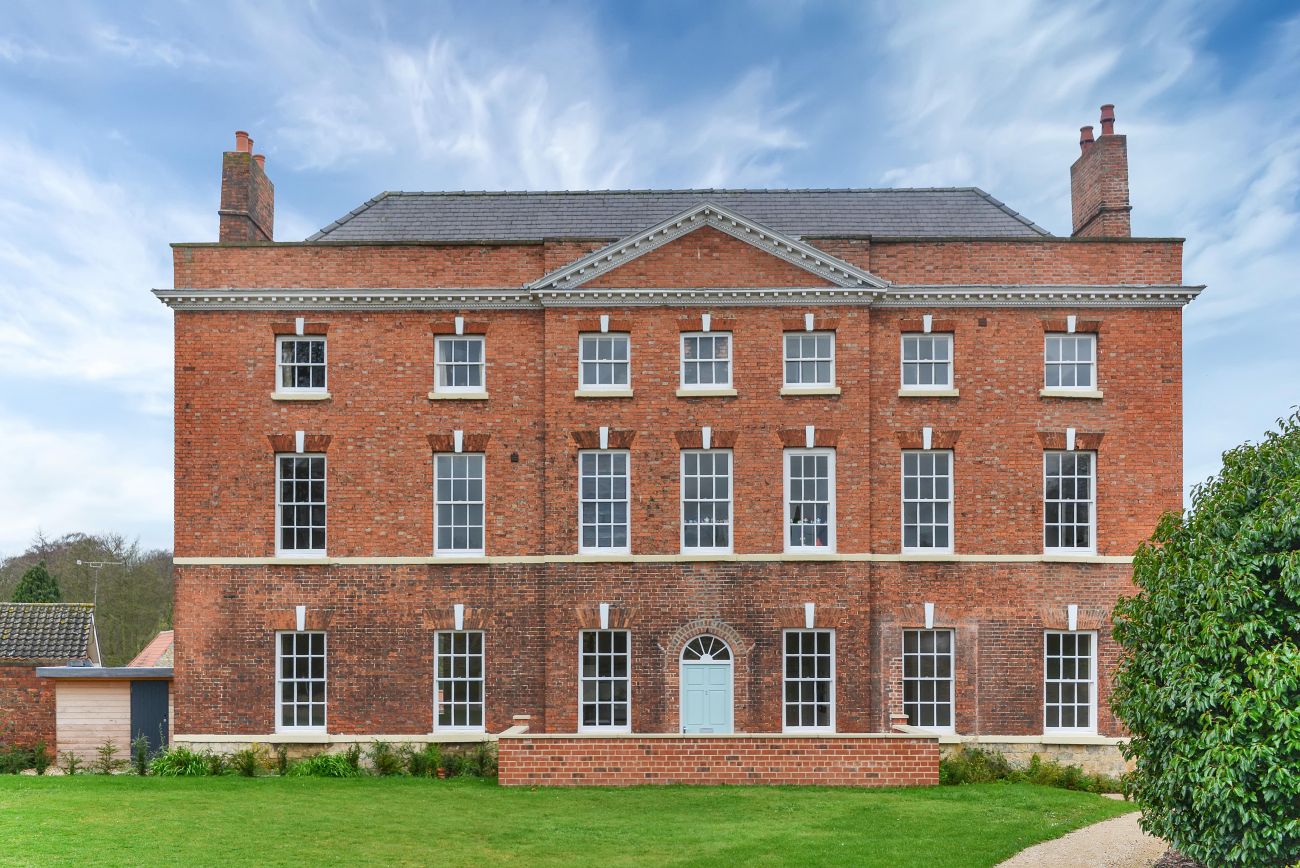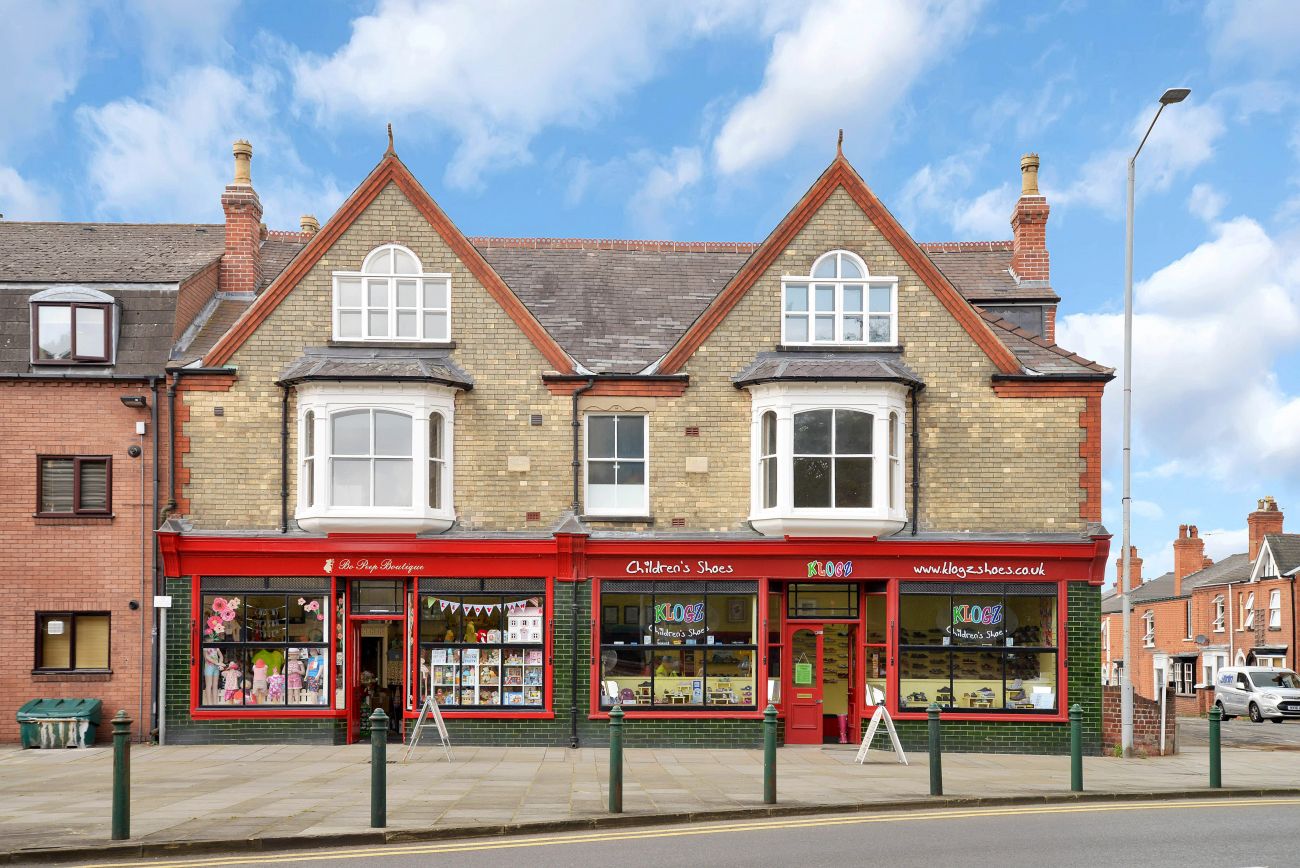 St Hugh create exceptional homes for life, through a balanced approach to conservation, renovation & innovative design in desirable locations.